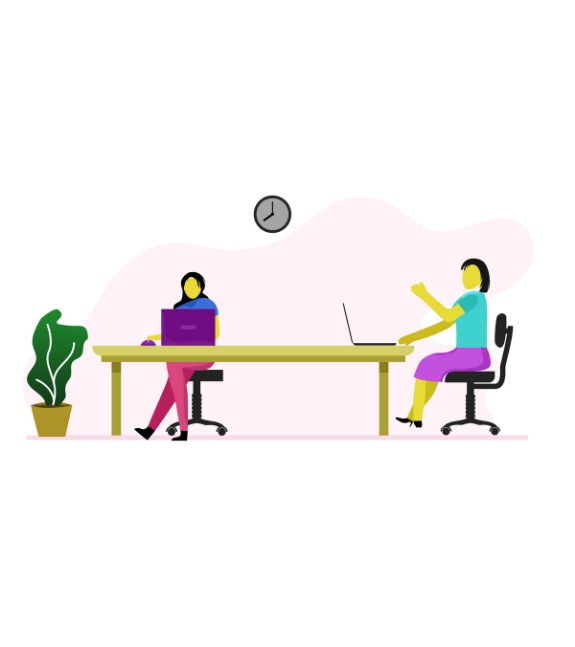 A Little About Us...
When Searching for the Best Copywriting Company in Kolkata, We're Your Best Pick on Creative Content and Copies
ICEE MEDIA is driven towards empowering you with unbeatable, attractive and convincing copies as a professional copywriting company in Kolkata.
Having worked with eminent corporates and startups in the last few years in our individual professional spheres, we have carved a niche in professional copywriting services, assisting businesses gain more visibility, brand awareness, building trust and reaching out to customers.