Core Team Members
Meet The
Minds At
ICEE MEDIA!
Our years of expertise into content, designing and marketing is the 'secret recipe' that would successfully fill the gap between your business and where you want to take it!
Professionals Who Are Behind This Start-up!
The Executive Team
As we mentioned before, let our work surprise you than our lofty words! Our wealth of experience in creative and digital content, designing and promotion will plan, implement and monitor your social strategy with the best impact in your business!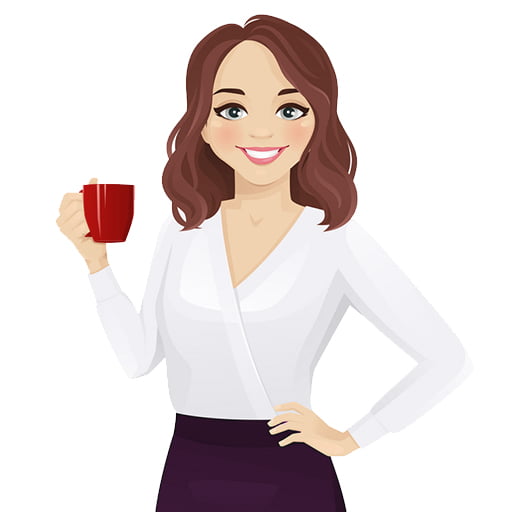 Indrani Batabyal
Co-Founder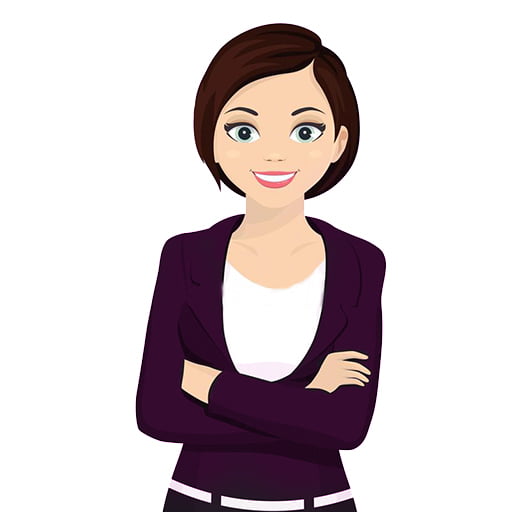 Chandrani Batabyal
Co-Founder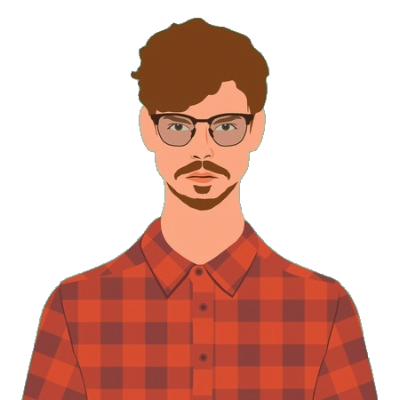 Soumyojit Ghosh
Independent Creative Consultant
Who We Worked With In The Recent Past!
Few Of Our Impressive
Clientele: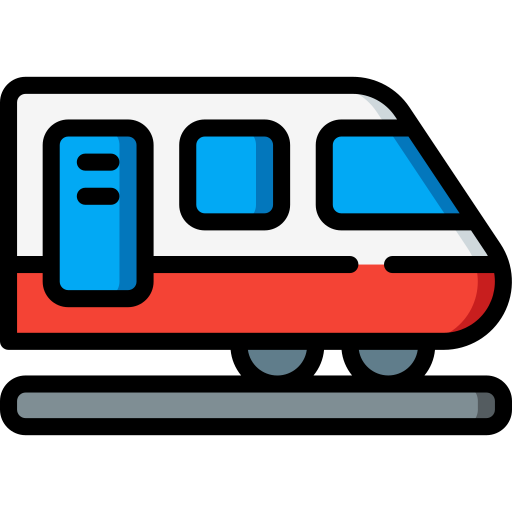 It's a pleasure working with Indrani and Chandrani and their team members. They are thorough professionals, always delivering content on time with zero edits!
Travel And Tour World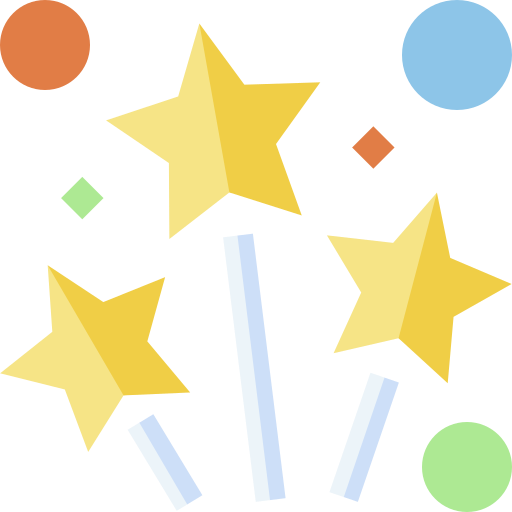 A bunch of thanks to Indrani and Chandrani for their expertise in handling event-based articles and blogs. They gave personal attention to the smallest of details, completing the project seamlessly with success! Highly recommended!
Holydelights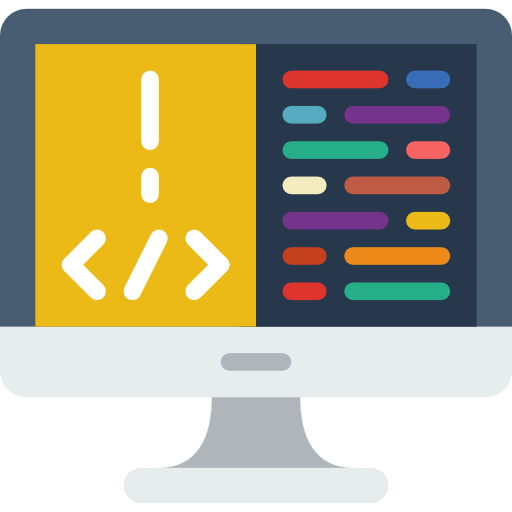 We received our fashion blogs timely, well-written and researched. It has been a fantastic experience working with their creative team!
Designs.Codes