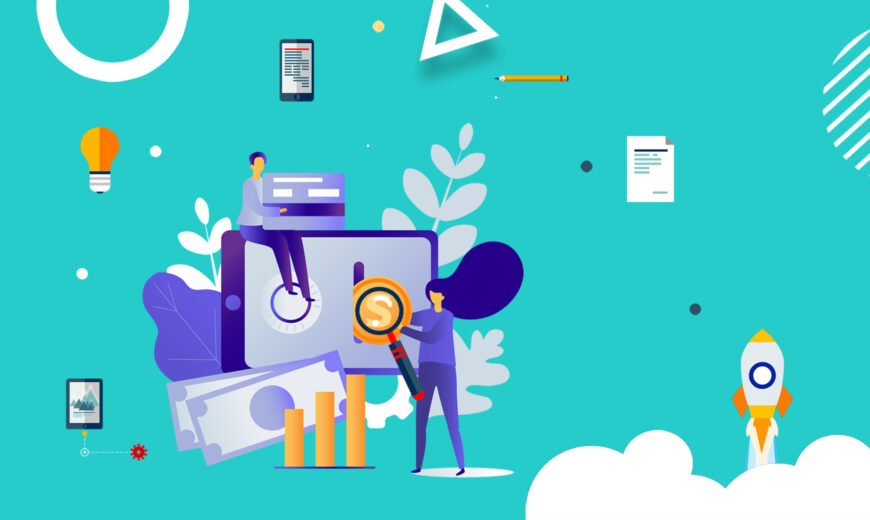 There is a common trait found in every organization that exists and is thriving in the global market: They always keep asking this one question to themselves "What can we do to make our clients feel more comfortable with us, as if we are not partners, rather family members?" What appears as a single question to naked eyes, this self-inquiry includes the vital keys and thoughts that lead to further betterment of customer services and strengthens the faith that a client places on his company. So, let's have a quick glance at five content marketing ideas that enhance the lifetime value of customers in e-commerce business:

Make the users realize their importance, through personalized onboarding:
As we all know the importance of first impression, one of the biggest reasons for a business to lose its clientele is a rigid and inflexible onboarding process. Understanding the requirements of different users and customizing their onboarding process is a very crucial point to be kept in mind for attracting and increasing customer lifetime value from different time zones and other aspects.
Superb customer support – Take client satisfaction to the next level:
What creates a lasting impact in the mind of a client is how he/she had been treated at the time of facing a difficulty in business. The better the customer support, the better will be the client feedback and customer satisfaction, leading to a stable and long-lasting bond between the organization and its customers. Chat support is the most commonly used means of customer support through content writing.
Loyalty and rewards program – Because we believe a mere 'thank you' is not enough:
One of the most common customer-promoting methods used by several major organizations is to publicize the faces and names of their users/customers via means of mass communication, i.e., TV, newspaper etc., thereby gaining their recognition, as well as attracting potential clients who also look forward to get client rewards which were received by the ones before them. Therefore, rewards and loyalty program acts as a great benefactor for customer lifetime value.

Have a client dashboard – At your service 24×7:
It becomes a lethargic task in the course of time to go through all the labor of searching and finding the desired products, for people who are regular clients of the company. Which is why, features like preferred choices, previous search history for the products searched by clients before, new products, notifications of products that were previously out of stock etc. are small but minute details that make the customer experience more convenient and satisfactory.
Have a client feedback portal – Your wish is our command:
In any organization, there is always room for some improvement, and what better way to incorporate it than taking a note from a portal specifically designed for the clients' feedbacks? Modifying and improvising the business products to meet up to the expectation level of clients shall not only enhance the goodwill of the company, but will also make the clients realize that their concerns and worries are being taken seriously.
In a nutshell, the bond between the clients and the company is a two-way relationship where the company provides products required by the client, and in return needs the positive feedback from the client for a better expansion. By maintaining a diligent sincerity towards the creation of products and by following the above-mentioned points of content writing, both ends of this two-way relationship shall be fulfilled with highest levels of excellence!